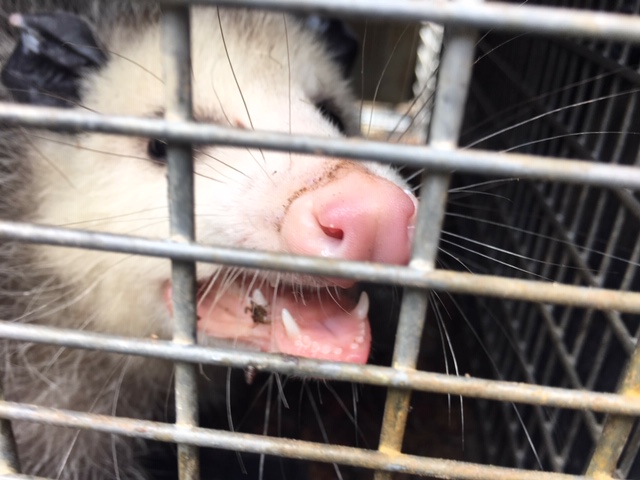 Rats, raccoons, bats and other animals can cause damage to your home and create unhealthy conditions where they nest. If you've got animals nesting inside or near your home, it's important to call for wildlife removal in Tualatin, Portland, Beaverton, Durham, and Washington County, OR.
At Allied Pest and Wildlife, we're familiar with all of the area's critters and can thoroughly investigate nests and large animal presences near your living space for rodent control and clean-up services. Our team is adept at assessing the scope of an animal's presence, what type of animal you're dealing with, how long they've been there and other important details. More importantly, we know how to remove them permanently, so your home and health don't suffer.
Critter & Rodent Clean-Up Services
We deal primarily with the trapping and removal of vertebrate animals, specializing in small mammals. Call us for rat and raccoon removal, as well as opossum, skunk and squirrel removal in Tualatin, OR. Our familiarity with the nesting and breeding habits of these animals allows us to locate them, understand their presence and properly trap them for efficient rodent removal. We deal with all of the following animals:
Squirrels
Opossums
Raccoons
Birds
Humane Animal Solutions
At Allied Pest and Wildlife, we believe in only using humane animal trapping, removal and relocation tactics. Many animals are just looking for a place to call home—even if you've already staked a claim! We lay down humane traps and handle all animals carefully as we relocate them to a new area when possible.
We're proud of our humane wildlife removal and environmentally responsible methods for handling nuisance animal problems.
We also remove dead animals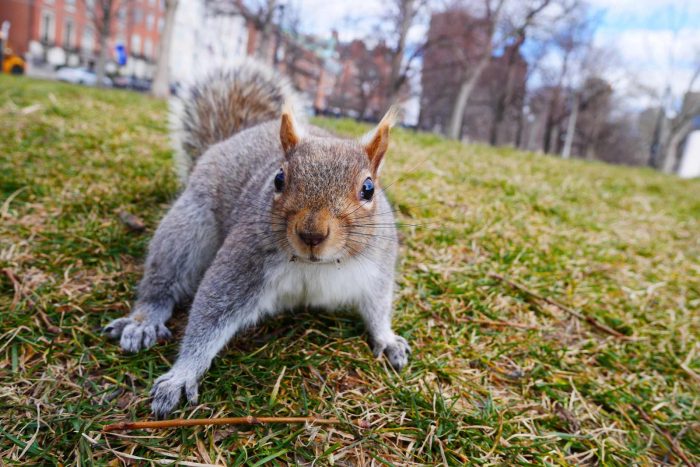 Keep Wildlife in Check
No matter what type of critter you've got on your property or to what extent they've entrenched themselves, Allied Pest and Wildlife will remedy the problem. We're familiar with all of the area's critters and deploy only humane animal trapping and wildlife removal strategies.
Contact us today at 503-810-3167 for rodent removal, insulation repair, pest control management, and more to have your wildlife problem dealt with properly.