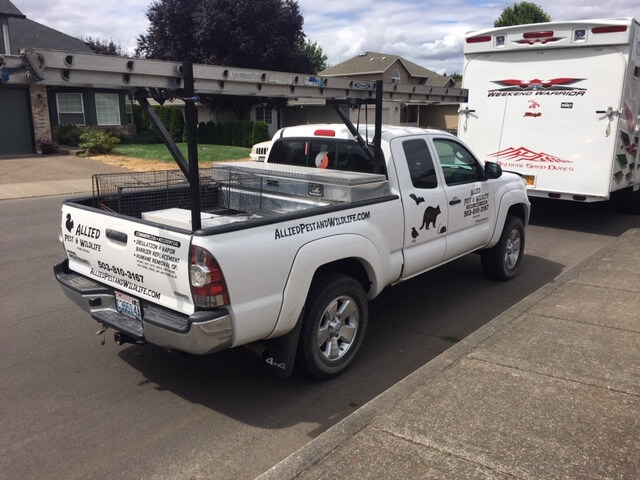 After an animal infestation, your home is at risk for future infestations of a similar nature if it's not properly monitored and remediated. Allied Pest and Wildlife goes beyond just animal removal and rodent clean-up services in Tualatin, Portland, Beaverton, Durham, and Washington County, OR—we also offer you the ongoing protection that comes with monthly services. We're here to make sure your animal problem doesn't return.
We provide complete monthly pest control management in Tualatin, OR, which includes removing any returning critters, repairing any damages, pinpointing any new areas of concern and inspecting the entirety of your premises for the presence of any unwanted animals.
Trapping

We deploy humane traps to dissuade any new animals from nesting at your location. We come by to check traps and properly relocate animals in regular intervals, ensuring you're not left with unwanted guests roaming your property.

Entry-point repairs

If animals are getting back into your home, we perform entryway identification and repairs, to make access impossible for future animals. This can include repairing damaged roofing, doorways or windows, as well as anywhere else on your façade that's allowing animals access to the building.
Entry-point sealing

Mice, rats and other small animals can squeeze their way through even the smallest gaps to get into a home. We identify areas where this is possible and seal them up to prevent future intrusions.

Inspections

Our experience in pest control management allows us to thoroughly investigate the perimeter of your home, looking for signs of animals nesting or lingering, or where they might be getting into your home. Our inspections give you the information you need to protect yourself and allows us to properly remediate any potential pest problems.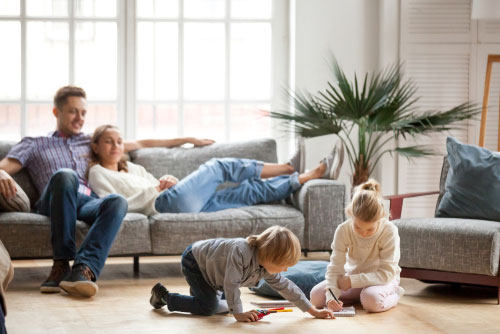 Contact Us
Our monthly pest control management services give you ongoing peace of mind and a guarantee that your property is protected against nuisances that may cause damage or health hazards. Contact us at Allied Pest and Wildlife today at 503-810-3167 to inquire about our monthly services, wildlife removal, and insulation work and to schedule an on-site visit.